I just wanted to do a contest because I appreciate all my readers. I just feel nice!
What can you win?
Something custom made by me. The things I'm offering are the things that I know I do a fantastic job on plus are shipping friendly. I guess if you want something else, I could make you that. I just say no to knitting because that takes too long. If you want a subpar cloth pad (I'm no where near most cloth makers) or cup baggie, I'm game.
Something like: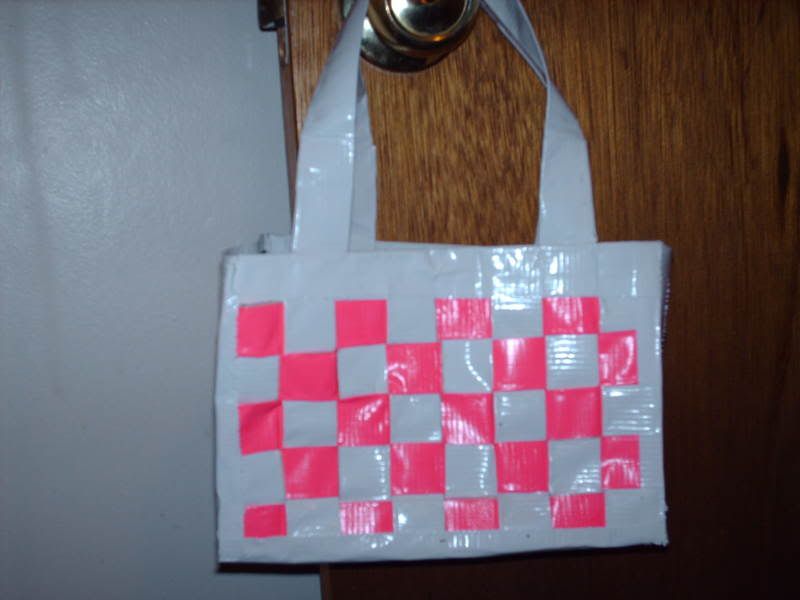 Purse, wallet, or flowers
Bracelet or choker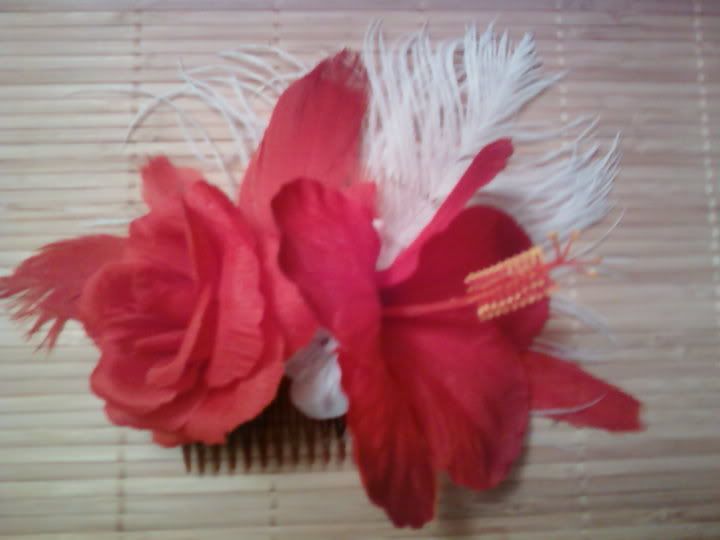 Fascinator
How do you enter and get multiple entries:
1) Comment this entry
2) LIKE my page on
facebook
. Try to make sure I know who you are on FB. If you already follow me, I'll give you a entry anyways cause I love you like that!
3) Introduce someone to my blog (make sure they comment, "MizReblers (whatever your name is) sent me here!)
4) Follow me using that linky-do on the bottom of the page.
5) Follow my twitter: @HoopingLove
On June 27th, I'll randomly draw the winner. And no pressures to enter. No biggie here.
Again, thank you so much to everyone who has read my blog. Big, big thanks to
Shekinah-Spin
and
KymSpins
! They've been there since day 1 (or maybe day 10...whatever) of my blog. I'm not sure if I'd still be here if it wasn't for their lovely support! If you ever never taken a gander at their blogs, check them out.

Love,
Shannon